Touch Our Pets Therapy Dogs
Prides itself on its professionalism and high ethical standards.
TOP Dogs complies to all the requirements of a Nonprofit Organisation.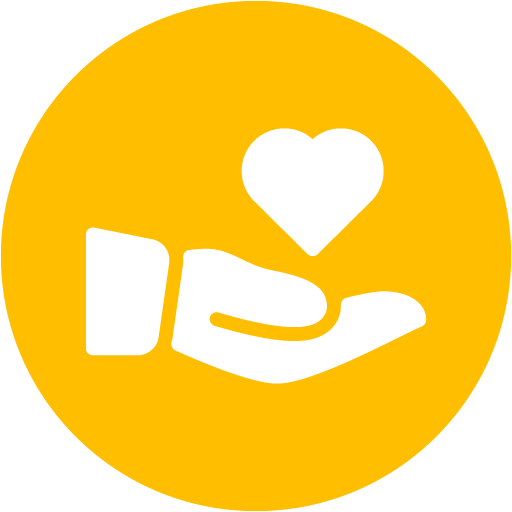 NON PROFIT
We do this because we really care and want to make a difference by changing peoples lives. TOP Dogs is a Nonprofit Voluntary Organization 074-086 and we are registered as a Public Benefit Organisation PBO No.: 930034908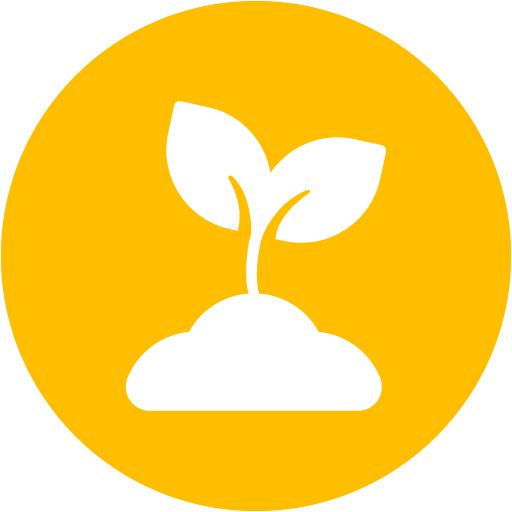 how we started
Touch Our Pets – Therapy Dogs – known as TOP Dogs – was started by eight dedicated Therapy Dog handlers, and their pets, in August 2008. Our motto is "spread smiles for miles" – this is being achieved, on a regular basis, with visits from our friendly non-threatening dogs, to many venues.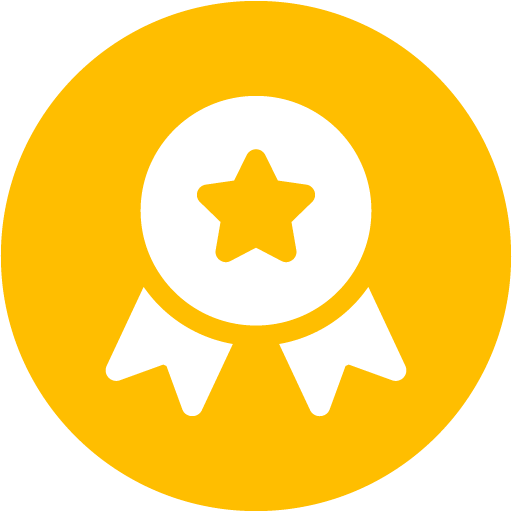 achievements
By participating in the Court preparations, TOP Dogs was instrumental in helping the Teddy Bear Foundation win the 2019 Impumelelo award.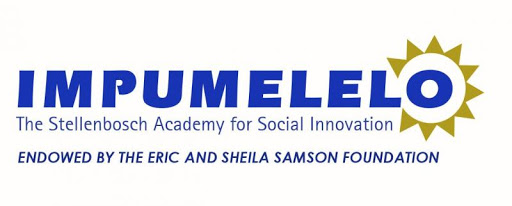 WORLD FIRST
Court Preparation Programme TOP Dogs was the first therapy dog organisation in the world to dress our therapy dogs in court attire
It`s TAX deductible
If you are a SA donor and require a 18A certificate please send proof
of your donation to info@therapytopdogs.co.za
There are 3 main programmes TOP Dogs are involved with: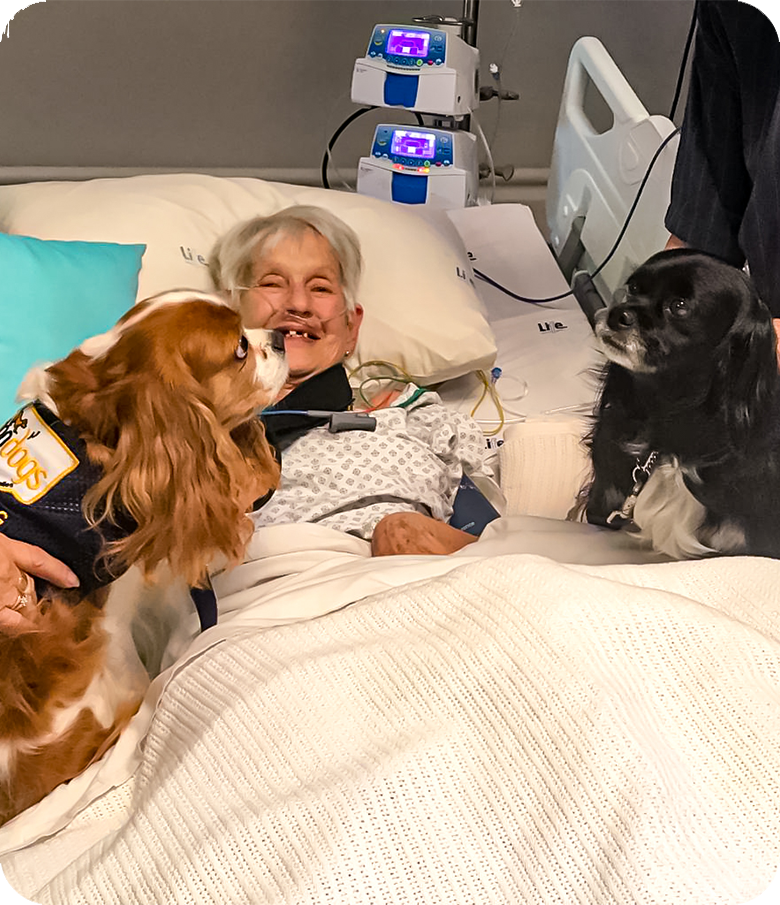 ANIMAL ASSISTED ACTIVITIES (AAA)
Guide dogs, also known as "Seeing Eye" dogs, are assistance dogs trained to lead blind and visually impaired people around obstacles. Therapy dogs offer a different class of help. They pay informal visits, referred to as Animal Assisted Activity (AAA) visits, to various facilities such as hospitals, frail care centres, children`s homes, homeless shelters, hospices and many more.
Scientific research has shown that a person stroking, talking to and making eye contact with an animal, will experience a lowering of blood pressure, relief from stress and an easing of loneliness and depression, by increasing all the "feel good" hormones.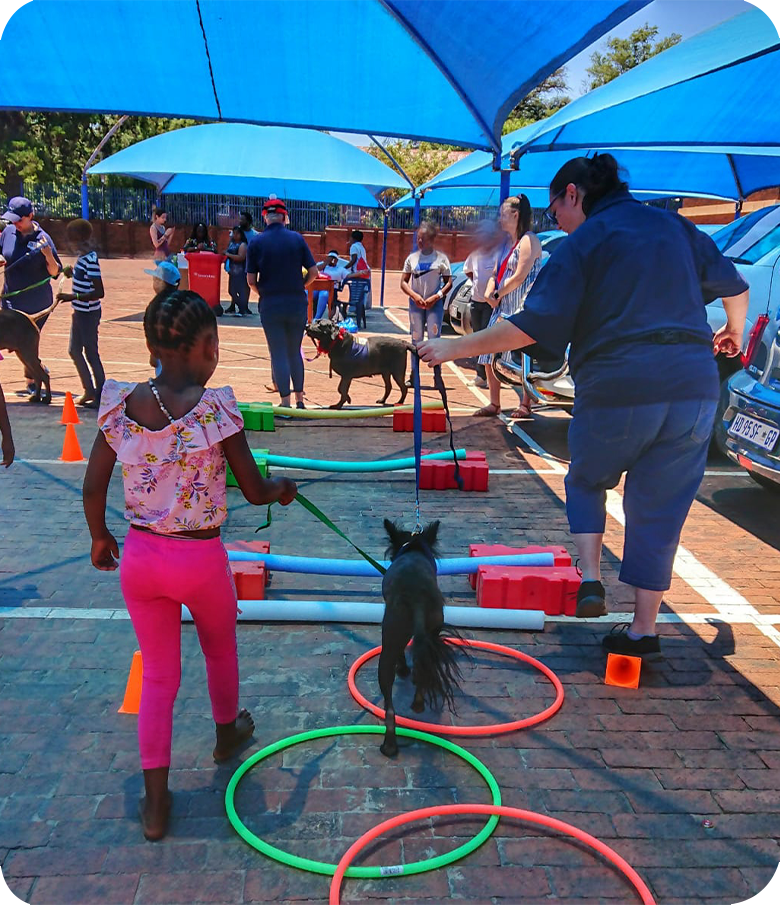 ANIMAL EDUCATIONAL PROGRAMMES (AEP)

Not only do therapy dogs assist adults, but also children. Our AEP programmes include reading schemes at various schools. The AEP visit helps to improve the learners' reading and concentration skills. The children read to the dogs in a calming, non-judgemental environment. During the "fun time" of the programme, the children learn safe interaction with dogs. Our Animal Educational Programmes (AEP) teach children how to take care of dogs holistically as well as "bite avoidance". It is rewarding to see children, who were previously afraid of dogs, smile confidently while interacting with them at the end of the programme.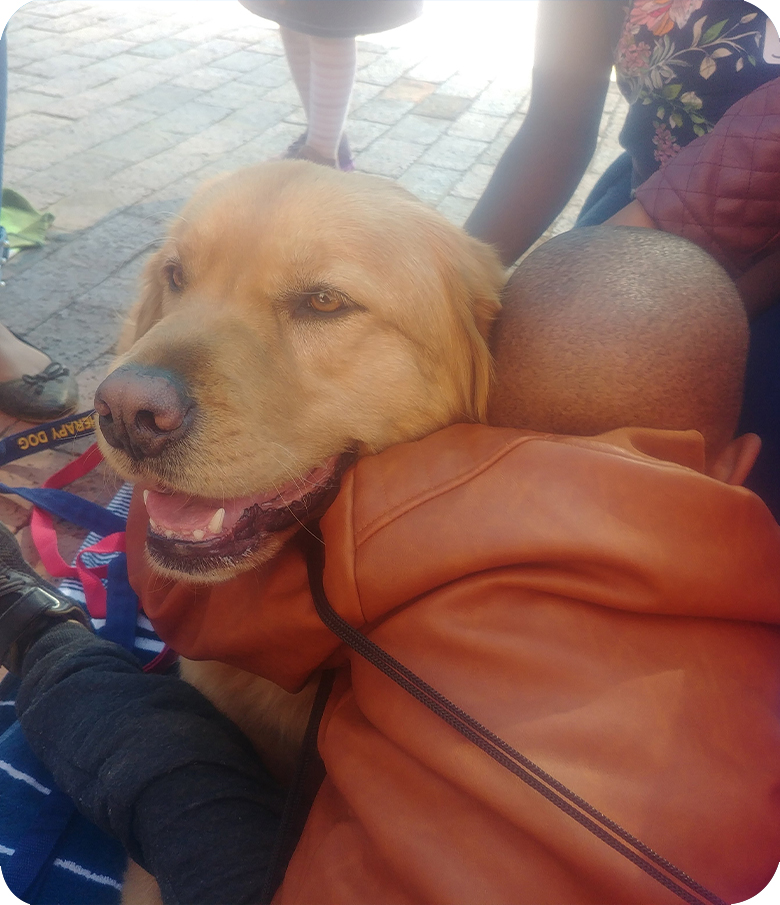 ANIMAL ASSISTED THERAPY (AAT)
Some therapy dogs (with their handlers) work one-on-one alongside a professional, such as a physiotherapist or a social worker in a structured rehabilitation, counselling or learning programme. These visits are referred to as Animal Assisted Therapy (AAT) visits. Together, as a professional team, they help patients reach clinical goals, such as increased mobility or improved memory.
All dogs who rescue humans, or visited them as Therapy Dogs.
How can I become a
TOP Dogs handler?
Own a well behaved, people and animal friendly dog
Attend three visits as an observer
.
.
Book a place on the next TOP Dogs evaluation
.

We'd love to hear from you!
Send us an email, follow us on social media or fill out the form below
and we'll get back to you as soon as possible!
Area Coordinators
Johannesburg: Cheryl Williams
Pretoria: Alta Rossouw
East Rand: Jennifer Raath
West Rand: Corrie Niemann 
Eastern Cape: Jill Thompson
Western Cape: Nicol van Rensburg
to our kind Sponsors and Supporters