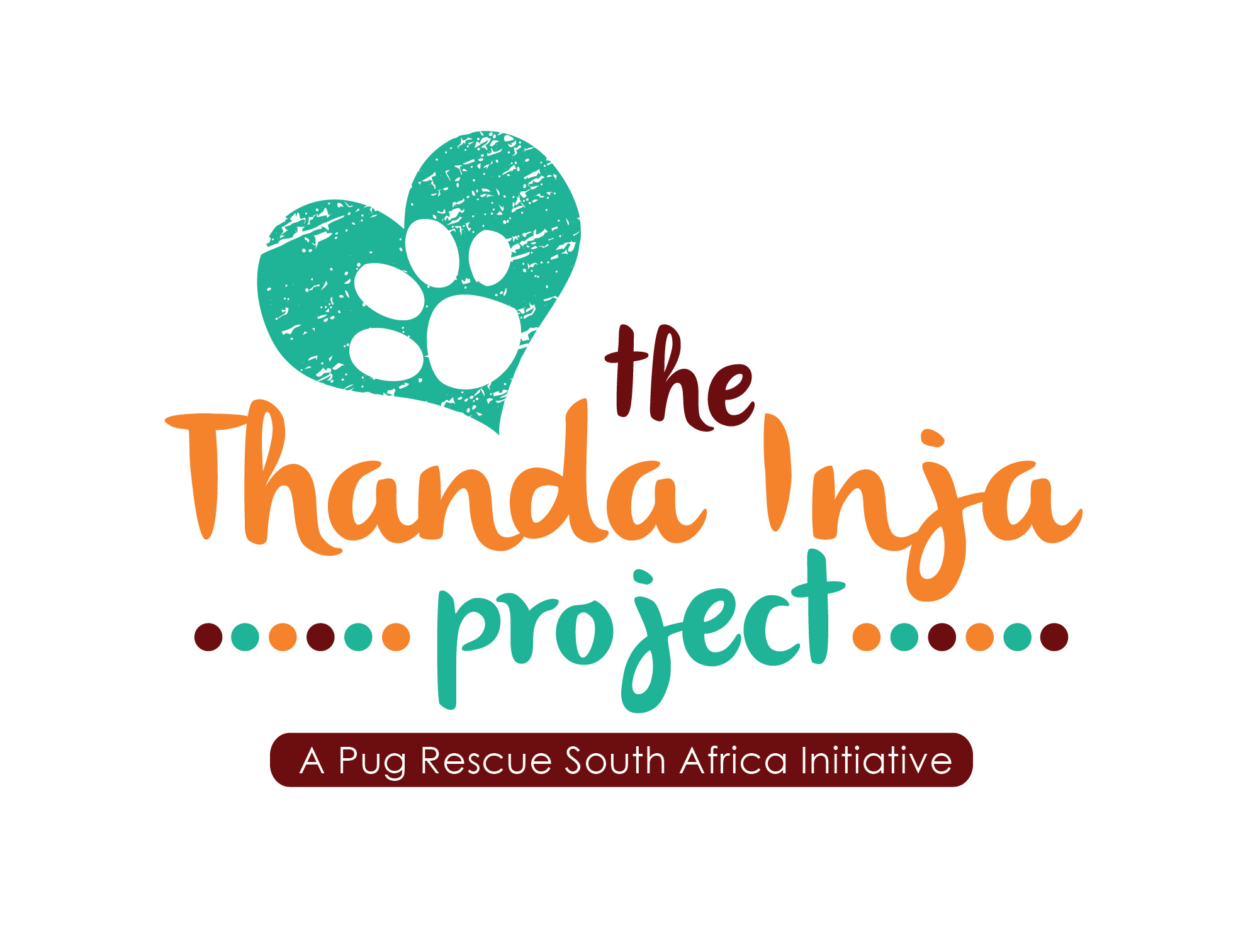 * South Africa has the highest incidents
of dog attacks worldwide
TOP Dogs realised that we as a therapy dog organisation can make a difference in the lives of the community members and their pets. TOP Dogs partnered with the Thanda Inja Project and every second Tuesday our dedicated handlers rise at the crack of dawn to attend a clinic day in the Daveyton township.
Our Animal Education Program (AEP) is presented as an interactive workshop, allowing the pet owners to participate in "Bite Avoidance" and pet care demonstrations.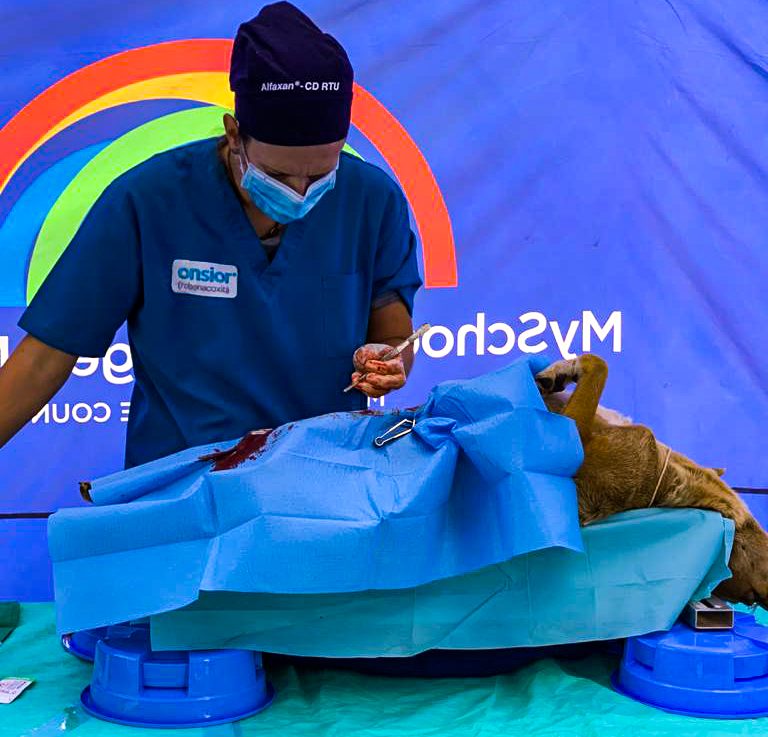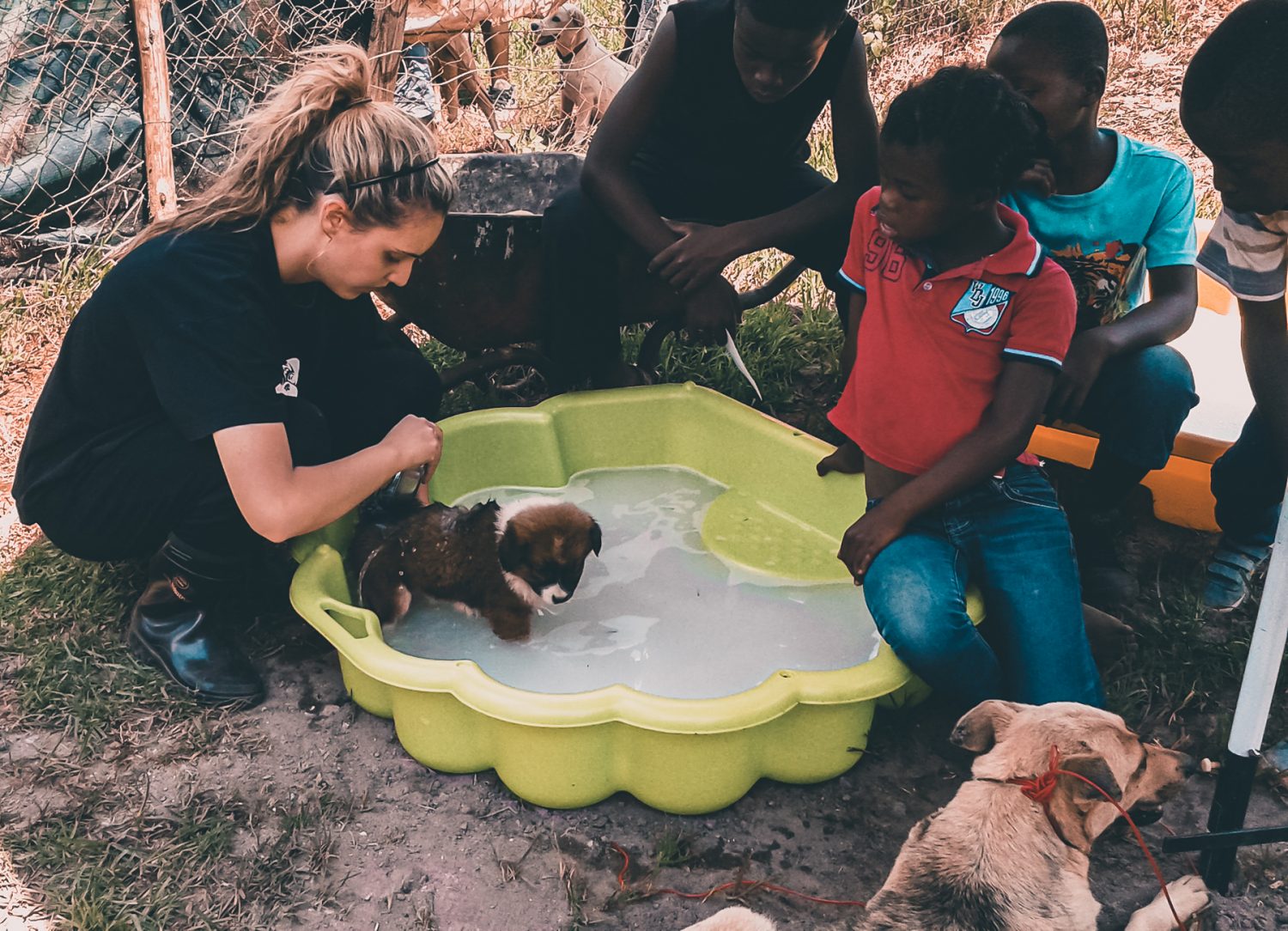 Please donate to make a difference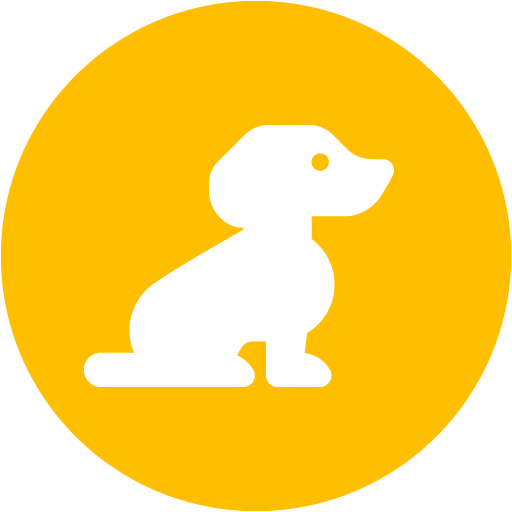 •  Collars
•  Leads
•  Food
•  Blankets
•  Tick and Flea Products (puppies & adults)
•  Deworming Products (puppies & adults)
•  Water and Food Bowls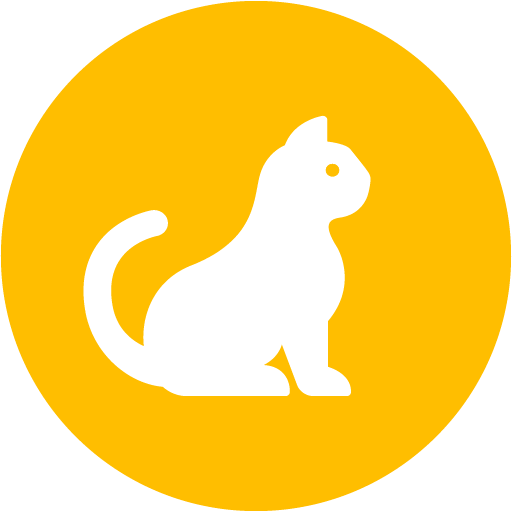 •  Food
•  Blankets
•  Tick and Flea Products (kittens & adults)
•  Deworming Products (kittens & adults)
•  Water and Food Bowls
Pug Rescue
80/1 Nielsen Road, Benoni North Agricultural Holdings, Benoni, 1501, Gauteng, South Africa
Contact person: Cheryl Gaw
Contact nr: 082 449 2644